Sustainability has long been synonymous with energy-efficient. Today we look much broader and it also concerns aspects such as circularity and health. How does Valstar Simonis respond to this? And what is the role of the different sustainability labels and does COVID-19 affect our way of building? Gino Lambert, advisor and John Wind, specialist in Energy and Sustainability, provide the answer.
Healthy and sustainable: do they go well together?
Gino: "The sustainability labels we used for a long time were mainly energy labels. We now see that certifications such as GPR Building, BREEAM, LEED and WELL also focus on the health aspects of a building. And sometimes that clashes. Extra ventilation and more light, for example, is good for the health of employees, but also costs more energy. Then we have to look for solutions that do justice to both the health and energy aspects."
How do you determine which certification you should or can go for?
Gino: "There is a lot of uncertainty about the different labels. Clients sometimes say too easily that they want to go for the highest achievable. It is then up to us to clarify what consequences this has for the budget and the process, for example. On the other hand, we see it as our duty to set the bar as high as possible. Ultimately, the client also reaps the benefits."
What is a good example of such a high bar?
Jan: "We are very proud of our work for The Flow in Amsterdam. It is the first building in the Netherlands with the WELL platinum label. We have realized a smart building system there that collects all kinds of data, for example about energy consumption and air quality, and optimizes the installations on that basis. And that is great for the users, who get a fresher and healthier indoor climate."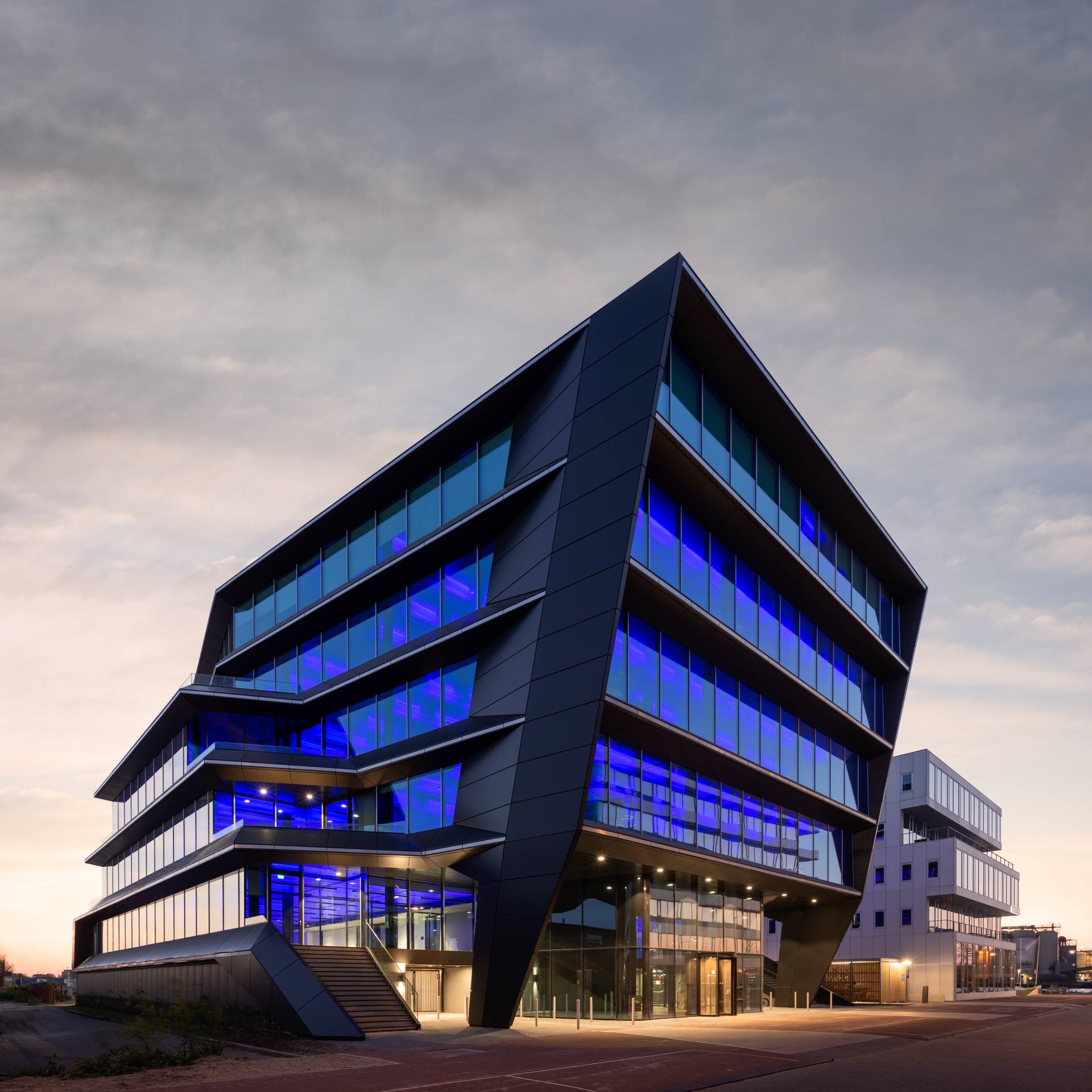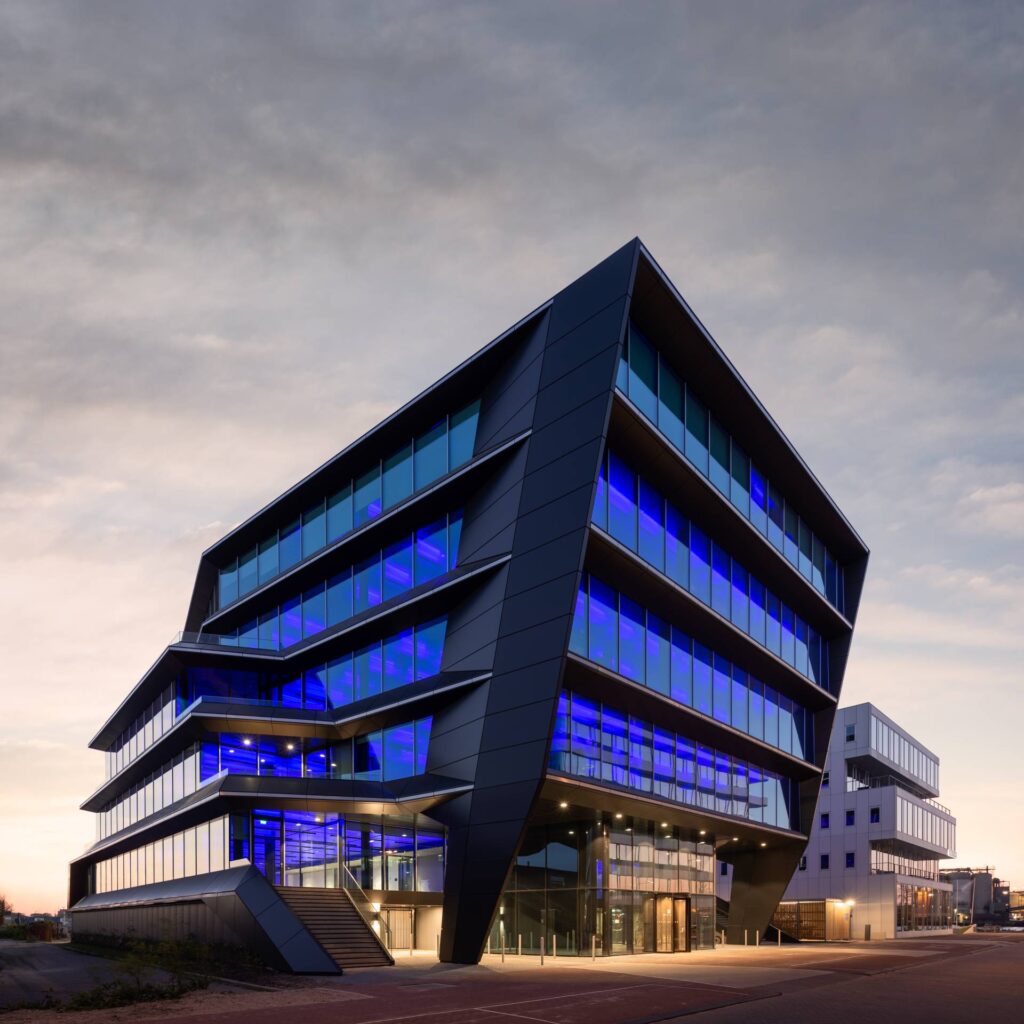 Does COVID-19 affect your design vision?
John: "Certainly! Now that working from home and digital consultation are much more common, clients will want to design their buildings differently. In addition, more attention is being paid to ventilation and to issues such as walking routes, elevator use and contactless doors and cranes. Even when the pandemic is over, I expect that clients will want to be better prepared for these kinds of circumstances. We can help them with that."
Circularity is also a sustainability theme. What role can you play in this?
Gino: "We have developed the 'circularity disc' with a number of other parties in the 'TVVL community', which can help with the circular thinking process. We put this into practice during the renovation of Rabobank's head office: we proposed to use materials that employees can hand in to insulate the ceilings. A great example of reusing materials!"

This article previously appeared in Valstar Vision, no. 13. Read the entire Valstar Vision here.